MENU
Clickbank Products
---
Kimonos For Sale
---
Dragonfly Page

---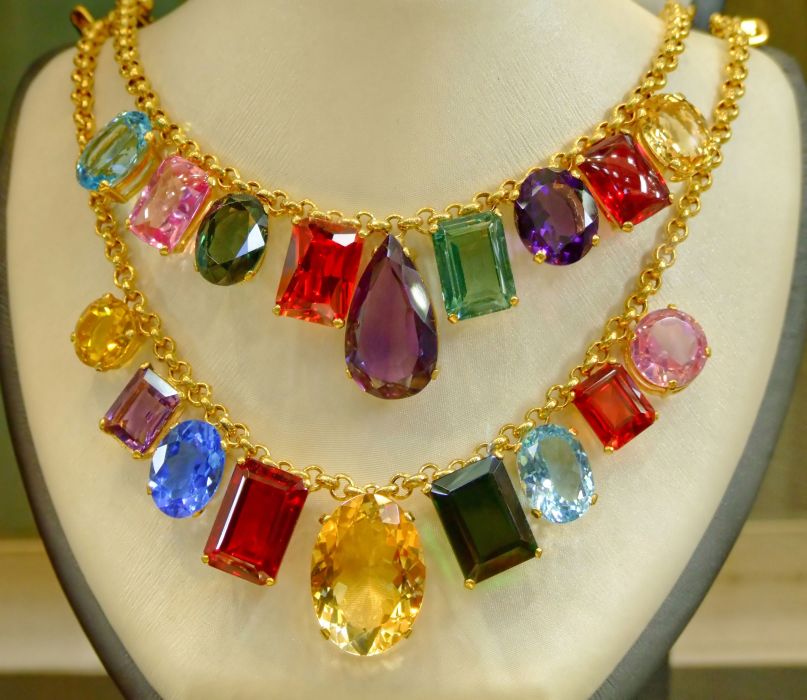 Sparkling Diamonds and Gemstones For Sale
---
---
---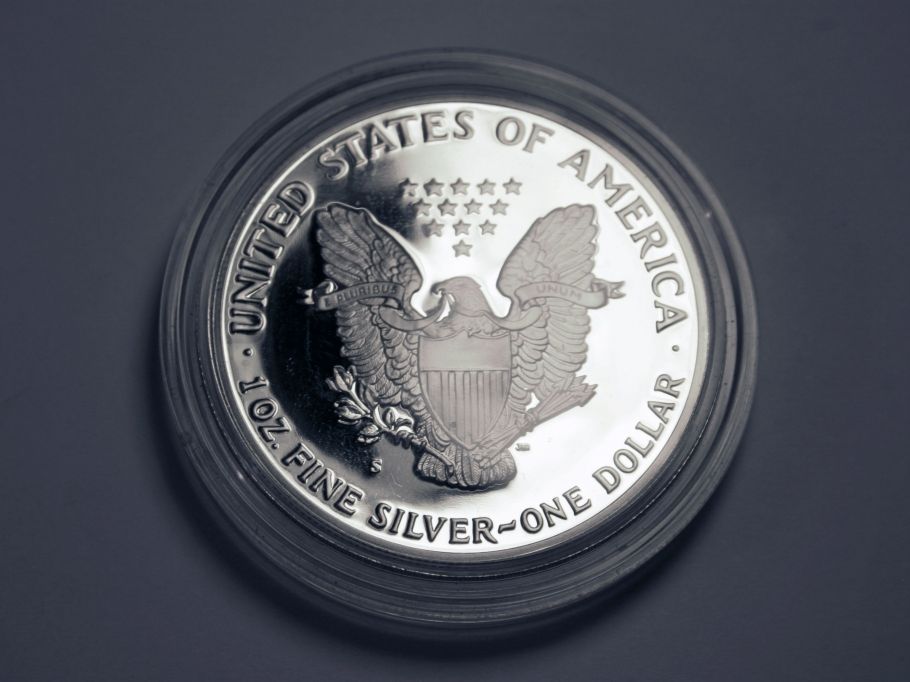 Coin Collector's Dream - Coins For Sale
---
---
---
Japanese White Pine Bonsai
A traditional Bonsai tree is the Japanese White Pine
Caring for Japanese White Pines - Pinus Parviflora and Pentaphylla - The Japanese White Pine requires careful attention to maintain its health and train it as a bonsai. When you consider the White Pine, all of your Bonsai skills must come into play. You must utilyze your cleaning techniques, growth, re-potting, soil, pruning, wiring, water, spray, feeding, etc. Additionally, you will be dealing with peat, pests, disease, and more.

This may seem challenging, but as you master your Bonsai skills, taking care of many of these areas become almost instinctive. Extensive details on what to do are not possible in the space here, but I can provide you a few helpful tips to get you started in growing Japanese White Pines as bonsai.

How to clean: Cleaning the pine trees is easy. Use your "thumb and index finger" to pluck old or aged pine needles. These pine needles often turn yellowish during the fall. Next, prune the internal undergrowth or foliage and get rid of any decaying and/or injured sections. And don't forget to get rid of any debris or decaying elements lying on the soil. This is a process you will do from time to time. Remember the growth of the Japanese Whites is a slow process.

Pruning the Roots: In early spring or around mid-March, is a good time to prune the roots. Cut back the roots around 1/3 length and get rid of the aged or unhealthy roots. You can leave old soil about the roots as this will make it easier for the plant to re-establish its growth. Avoid cleaning at this stage. After you re-pot the plant, you want to, carefully watch its growth.

Adding Soil: Adding the right soil is important when growing Japanese White Pines. Start with fertile workable soil that consists of a mixture of clay, sand, silt, and some organic matterial. Add some course sand, around 1/3 of the total soil added.

Pruning the Tree: A fair amount of Pruning is best handled in April, this is when you can prune back the young spring shoots or "candles" as needed. Candles are covered in brown or whitish bud scales and point upward at first, then later turn green and spread outward. The candle(s) should be pruned back about 2/3 before the candles open. Use your index finger and thumb to pinch them off. If the plant grows thick crowns, you will want to remove at least one bud. Typically there are around three buds per growth, and you will only remove one per growth of the three. You can leave the buds alone, if you want a thicker plant.

In October, it will be time to prune the branches. This is not about cutting the needles, rather cut 1/3 of the branch. You may need to pinch the buds back for a few weeks to balance the needles.

How to water: The Japanese White Pines require less water than many common plants; therefore sparingly water your plants as needed.

How to spray: During the summer, you will want to spray the undergrowth, or foliage.

Fertilizing Your Pine: Fertilizer is used to feed nutrients to your bonsai. The Japanese White Pines require feeding during the spring months and fall. Use slow-processing, natural fertilizer to feed your plant. At the end of fall, amplify the amount of fertilizer and add a moderate amount of chemical radicals, or nitrate. If the tree is sick, or recently been re-potted, do not add fertilizer.

Re-Potting: Wait five years before you re-pot the plants into a larger pot, with a deep bottom.

Ultimately, eperience will be your greatest guide to growing great Japanese White Pines. Start a few pines each year and before you know it you will have a vast minature forest of beautiful Bonsai trees.

About the Author: Scott Harker is the publisher of several websites including: Sherlock Holmes Pastiches, Dieting Help | Move More - Eat Less, and In The Garden.
---
Bonsai Tree Related Items For Sale
Mulberry, Live Morus sp. Large Leaves, Fruits Bonsai tree
Posted on Tuesday August 15, 2017
Import Japanese White Pine Bonsai Tree
Posted on Monday August 21, 2017
9Greenbox Best Gift Bonsai Juniper Tree 4 Pound
Posted on Sunday March 19, 2017
Dwarf Pomegrante Tree Container / Patio/ Bonsai Size In 4" Pot Mature Easy Care
Posted on Tuesday August 15, 2017
Bonsai Tree Five Needle White Pine WP-815G
Posted on Wednesday August 16, 2017
Japanese Bonsai Juniper Dwarf Tree Great Gift Garden Plant
Posted on Saturday August 19, 2017
MATURE TRIDENT MAPLE BONSAI SPECIMEN RECTANGLE MICA POT- ONE TREE FOR SALE HERE
Posted on Saturday August 12, 2017
Chinese Elm Bonsai Tree
Posted on Sunday December 04, 2016
Bonsai Tree live Juniper Flowering House Plant Indoor Decoration Garden New
Posted on Monday February 08, 2016
Chinese Elm Bonsai Tree 10 years old specimen, 10" - 12" tall Mature Bonsai
Posted on Tuesday August 15, 2017
Bonsai Tree Japanese Black Pine JBP-815B
Posted on Wednesday August 16, 2017
Kiyohime maple bonsai tree 4" pot
Posted on Sunday April 16, 2017
BONSAI TREE CLASSIC BAMBOO FOREST in FINE JAPANESE 'TOKONAME' POT
Posted on Friday August 18, 2017
Trident Maple Bonsai Tree
Posted on Wednesday May 17, 2017
---
News About Japanese White Pine Trees
Strike team knocking out Japanese knotweed in new park, elsewhere - MLive.com
Posted on Monday August 14, 2017
Blundering Gardener: Of wedding flowers and the enemy of flowers — the Japanese beetle - TwinCities.com-Pioneer Press
Posted on Saturday August 05, 2017
US WWII vet returns flag to fallen Japanese soldier's family - Stars and Stripes
Posted on Monday August 14, 2017
Brothels and blossom: Japan's grandest journey – in pictures - The Guardian
Posted on Wednesday August 16, 2017
Master Gardener: Make sure your landscaping is fire-resistant - The Mercury News
Posted on Thursday August 17, 2017
Work has grown on White - Lethbridge Herald
Posted on Wednesday July 26, 2017

Lethbridge Herald



Work has grown on WhiteLethbridge Herald

One skill

White

has spent decades working on is the ability to develop his eye in order to manipulate plants to make them into desirable forms in a

Japanese

garden. ... "It's a really nice place to sit and enjoy the mountain and the

pine

trees that are

...
Nature's Icebox in W.Va - West Virginia Public Broadcasting
Posted on Monday July 31, 2017

West Virginia Public Broadcasting



Nature's Icebox in W.VaWest Virginia Public Broadcasting

Small ferns and other native plants are being crowded out by an invasive species,

Japanese

stiltgrass. He says stiltgrass is usually ... As we hike along a creek, ferns,

white pine

and hemlock trees replace the invasive stiltgrass we saw earlier. After

...
---
Copyright © Bonsaitreesite.com | Privacy Policy | Disclosure Policy